---
Albums
The Beatles Another Girl lyrics
This site covers the original British Beatles Albums plus analyses of the lyrics of non-album tracks.
Information on how the Beatles wrote the lyrics to the songs on the help album can be navigated from the links below.
---
Beatles
Find out how the lyrics to the Beatles song Another Girl were created.
Beatles Album: Help: Track 5
Year: 1965
Lyrics: Lennon and McCartney
Length: 2.02
This is one of Paul's songs; the lyrics of another girl again reflect Paul's carefree attitude and lack of respect for Jane Asher. He is basically saying that he does not care what she is doing because he has got himself another girl. The songs of the Beatles often refer to what was actually going on in the Beatles life at the time, whether the public or indeed Jane were aware of this at the time is unclear.
Another girl uses the same syncopated beat that is used on she's a woman, Paul sings lead vocals and for the first time on a Beatles record he has a go at playing lead guitar.
Beatles role in the making of Another Girl
John Lennon: Backing vocals, Acoustic guitar.
Paul McCartney: Lead vocals, Bass guitar, Lead Guitar.
George Harrison: Backing vocals, Lead Guitar.
Ringo Starr: Drums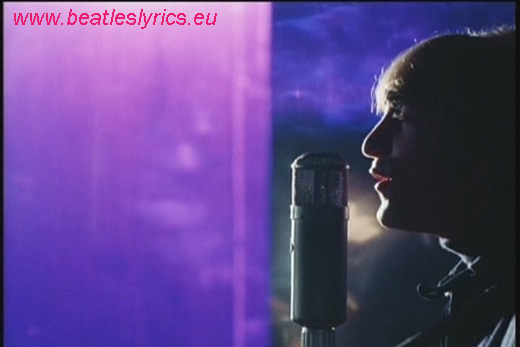 ---
Copyright 2006 - 2023 Behind the Beatles Lyrics